Why choose us?
We proudly boast of a team of experienced professionals who have served job seekers and clients in the African job market for over 25 years. We have a team of qualified individuals committed to providing a transparent service to all our customers. With their years of expertise in the field, our team is confident in providing the best possible service to everyone.
We provide a streamlined solution to our clients with customized recruitment services, payroll management, and HR consulting. By partnering with thousands of clients, we can deliver quality services and support to those who need it most.
With a team of experienced professionals with years of experience in this field, Africa Jobs Network is an ideal choice for quality recruitment and HR services.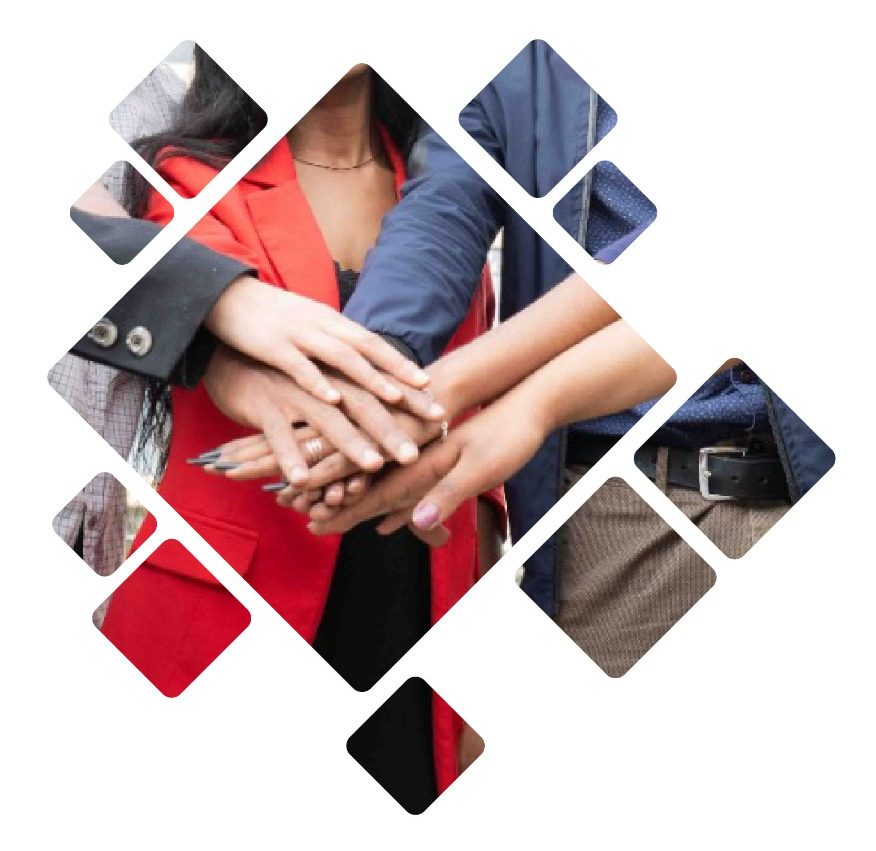 Established in 1998, Infomind Solutions (IMS) is the leading human capital solutions provider in Ethiopia specializing in recruitment, executive search, and human resource consulting services.
Our team is staffed with a dedicated group of professionals who understand the complexities of the labor market and work towards our purpose of accelerating human capital growth. We have been trusted by over 3,000 local and multinational companies operating in Africa, and we are committed to providing quality services that meet the needs of our clients.
We believe in creating value and forging strong partnerships to achieve that.
We have been a pioneering force in fostering the growth of human capital on a national and multinational level for several years. Through our commitment to supporting national and multinational companies for many years, we have seen tremendous success in helping to create a more robust and competitive workforce.
The organization prides itself on providing comprehensive and effective job services and is committed to finding meaningful employment opportunities for those seeking them.
Infomind Solutions is proud to announce a comprehensive suite of Human Resources and business solutions. We provide access to jobs and career opportunities while allowing employers to connect with the best talent in the market. With this initiative, we strive to improve the lives of professionals by connecting them with quality employers.
The purpose is to help citizens find fulfilling jobs and strengthen economies by bridging the gap between employers and job seekers. Over the past 25 years, our focus has expanded to HR development in countries across east Africa.
This organization commits to assisting individuals in locating and excelling in employment opportunities through utilizing cutting-edge tools, technology, and training.
At our organization, we recognize that our values extend beyond mere words printed on a page. We strive to bring these values to life through our work, maintaining a professional atmosphere while allowing enjoyable opportunities amongst colleagues and clients/candidates. 
Quality
The best is yet to come and great won't be good enough At IMS, we value the success of our customers, candidates, and employees and in doing so, we put in place the required expertise and efficient processes to ensure the delivery of quality service. We focus on designing our approach to offer an optimized experience for our customers and a quality journey for our employees
Innovation
We always re-define the status quo, simplify solutions and digitize deliveries We are not afraid of challenging the status quo to grow our business and ourselves. We are driven to build an innovative culture and capability, simplify processes and develop sustainable human capital solutions. We strive to create an environment where innovation is a language used to communicate and continuously evolve our ways of working
Collaboration
We seek to collaborate cross-functionally and across geographies taking a smart leap over challenges and opportunities. We work as one team with shared goals. We share resources, ideas, and conversations to enable individuals to fulfill their potential, and organizations to achieve their goals. We learn from each other and we explore opportunities to grow the business and ourselves.
People Centric
Behind every solution we provide is a strong human connection. People are the core of our business.  We deliver, serve and thrive through our people (teammates, candidates, employees, funders, investors, and shareholders)
Enjoyment
Growth does not have to be stressful – we will enjoy our journey while working hard. We enjoy being able to create new products and services that make a difference. We approach our days with optimism and a shared energy of excitement toward what life has to offer.
Self Direction
If not you, who else? Recognize opportunities, take the lead and deliver Our journey has been shaped by moments of accountable individuals taking the initiative to step into a space of providing solutions. Autonomous, responsible, and organized, our talent is ready to take opportunities and grow intentionally.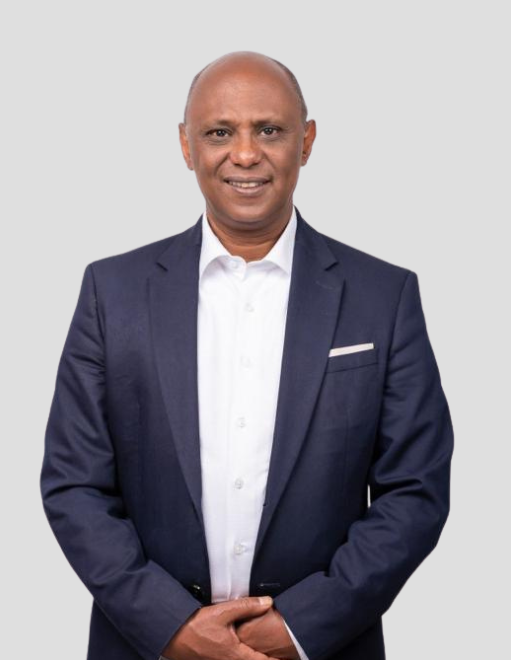 Yusuf Reja is an experienced entrepreneur who has developed various solutions for the Human Resources (HR) industry, mainly focusing on career growth. His portfolio includes Kipawa, Infomind Solutions, Dereja.com, and Ethiojobs.net. Yusuf Reja, the founder of Ethiopia's first indigenous human resources consulting company, Ethiojobs, began his career in career development 25 years ago. He pursued a degree in Electrical Engineering at a U.S. university. African Jobs Network, a leading online job search resource in Africa, is founded and run by him. As a result, the individual began a career in career development. The Africa Jobs Network has established itself as a go-to resource for employers and job seekers. The website offers a wide range of resources to help you find your perfect job, including job listings, career advice, and networking opportunities.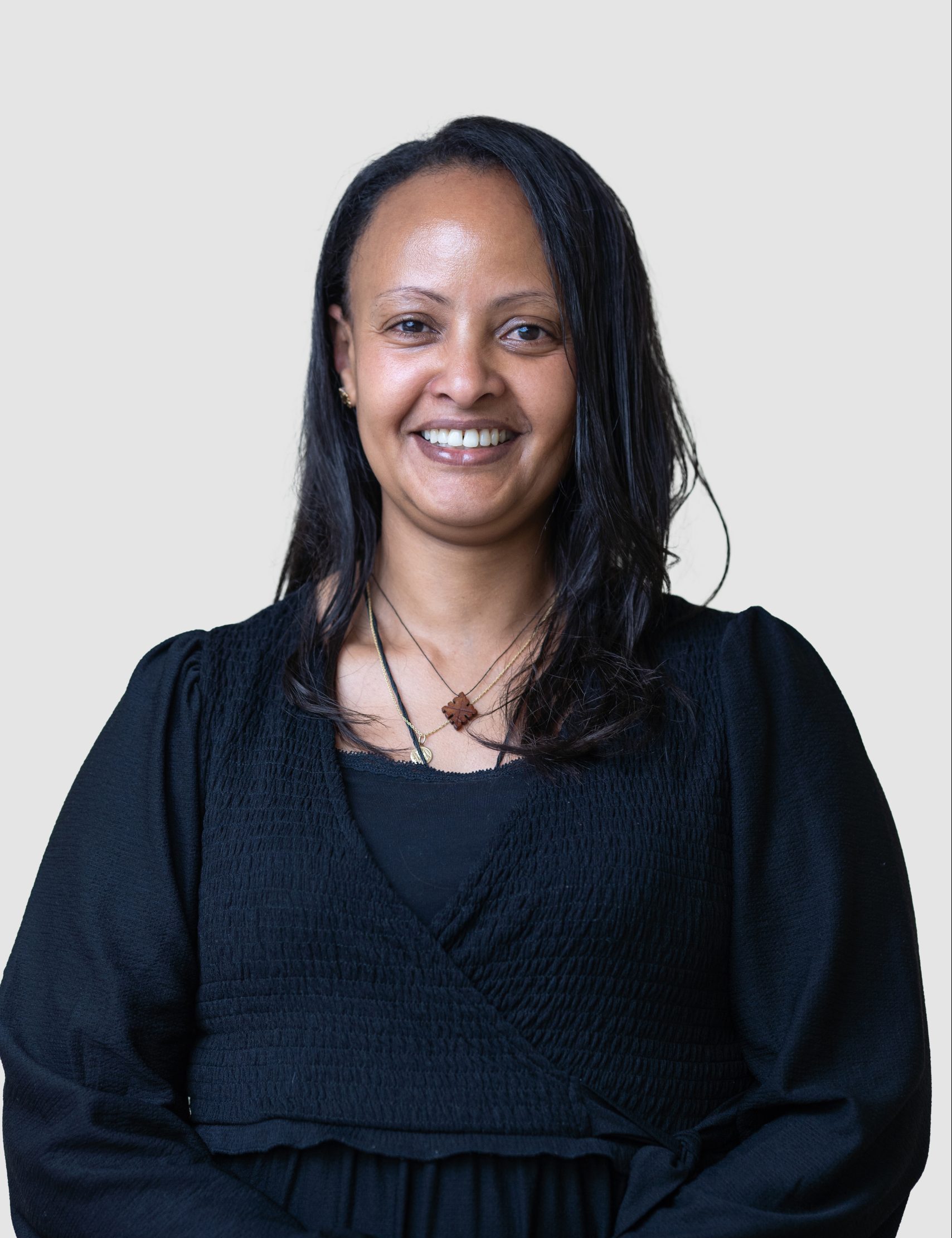 Having worked in areas such as strategy development, operations management, organization design & development, people development, and HR advisory, Dina has a demonstrated history of success in human resources. She has made an invaluable contribution to the growth of the Ethiojobs platform through her wise approach to business concept development. Dina is an experienced human resources specialist with over two decades of expertise in strategic and annual planning, change management, restructuring, culture building, talent management, rewards programs, and turnaround leadership. She has a knack for collaborating with multi-disciplinary and cross-cultural teams and has significantly impacted the HR industry.
Hilina, our country manager, has extensive experience in the recruitment industry spanning over a decade. Through her successful management of HR Services and dedication to delivering top-notch customer service and support, she has established a remarkable legacy within the Human Resources field. Hilina's efforts have been particularly influential during her tenure at Ethiojobs, where she has actively contributed to business development. She boasts an expansive knowledge base on HR-related topics and has extensive experience in business development, management, negotiation, and talent acquisition. With her impressive track record as a public speaker, she is a highly sought-after industry expert.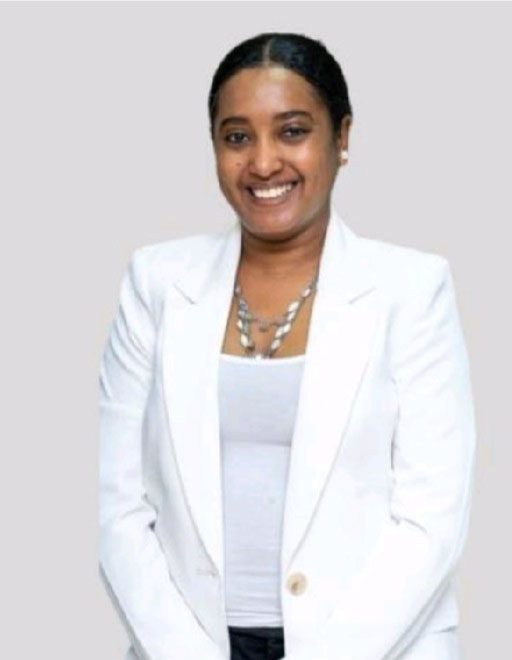 Siham has demonstrated a passionate commitment to addressing youth unemployment in Ethiopia. Using the support of her team at Dereja.com, she has worked to bridge the skills gap between graduates and the workforce. Siham began her career as a researcher before becoming an HR consultant. As a project manager, Ms. Siham develops comprehensive professional development programs and maintains strong working relationships with partners, donors, government representatives, and universities. She has dedicated herself to creating a positive change in youth unemployment and driving meaningful reform across the sector.